Access to the CFFM International Travel and Immunization Clinic is by appointment and open to Centre for Family Medicine patient and traveling family members only. We recommend you book a minimum of 6 weeks in advance of your departure, as some vaccinations may require a series of injections.
Call 519-783-0022 to book an appointment.
Dr. Heather Dixon and Dr. Ryan McKee, family physicians certified in travel health.
PLEASE NOTE: PLEASE BRING A RECORD OF YOUR PREVIOUS IMMUNIZATIONS
The CFFM International Travel and Immunization Clinic provides patients with pre-travel counselling along with immunization and medications needed to stay healthy while travelling abroad.
Note: OHIP does not cover travel consultations or the vaccines.

The services provided by the CFFM International Travel and Immunization Clinic are available to all patients and immediate family members only of the Centre for Family Medicine.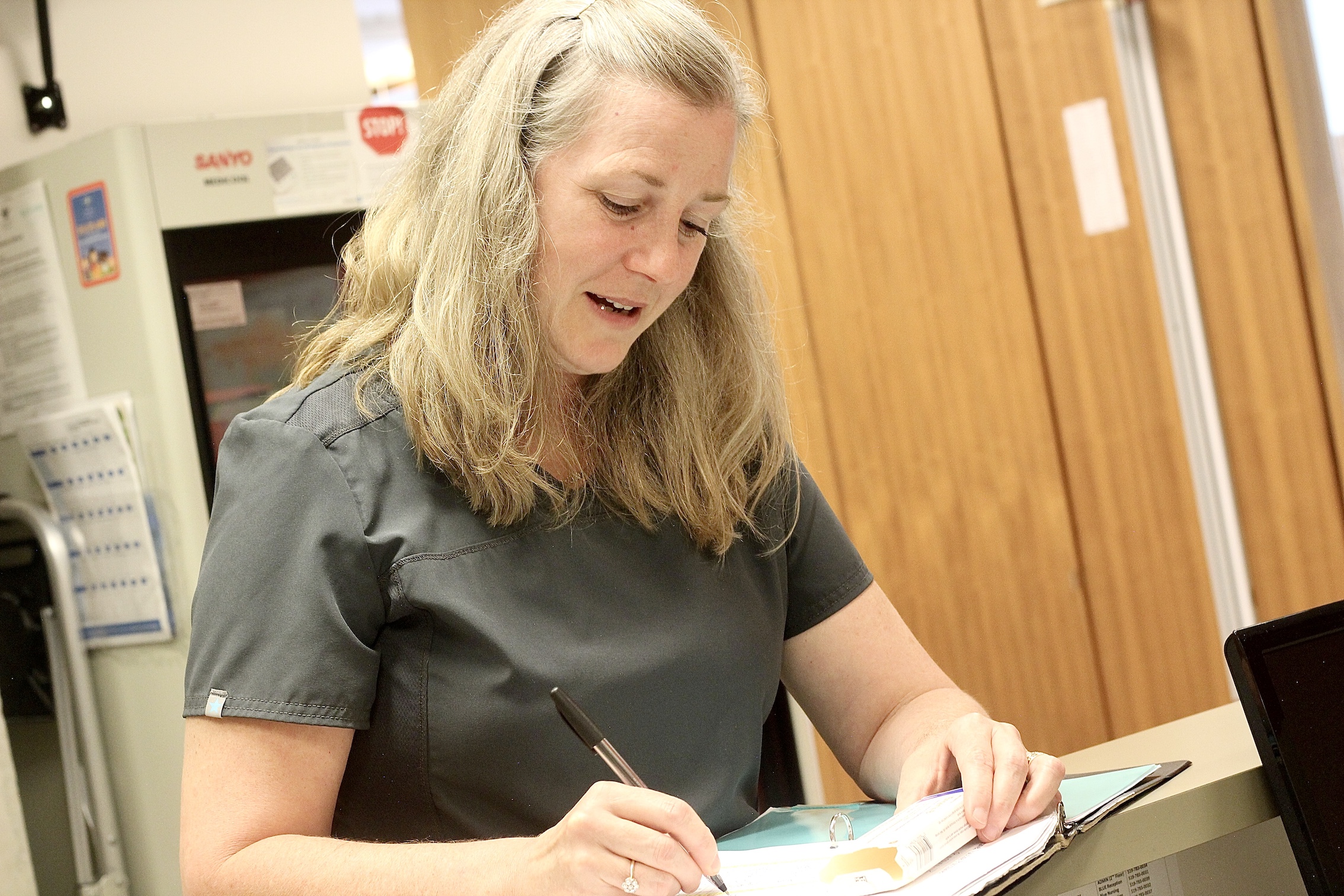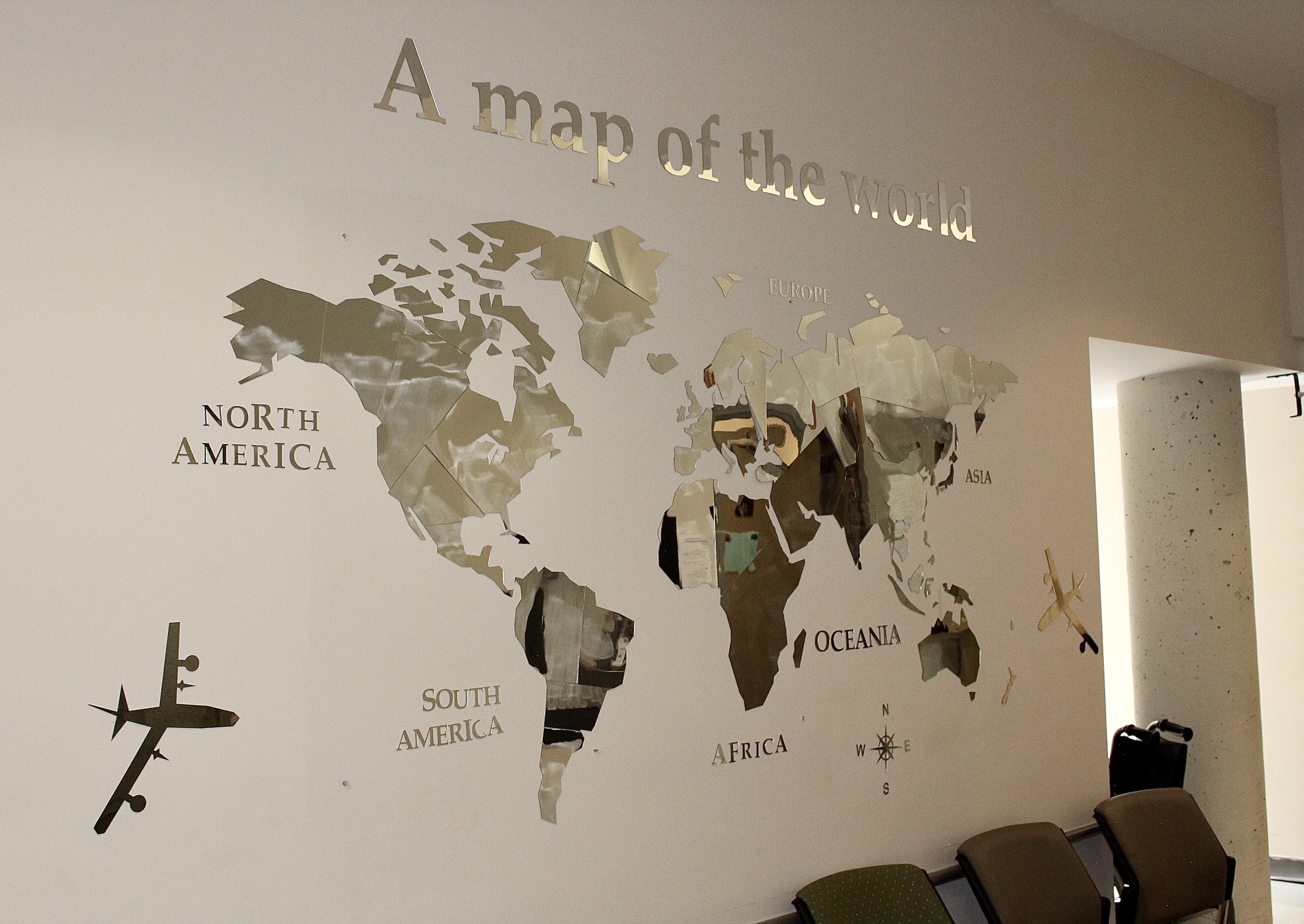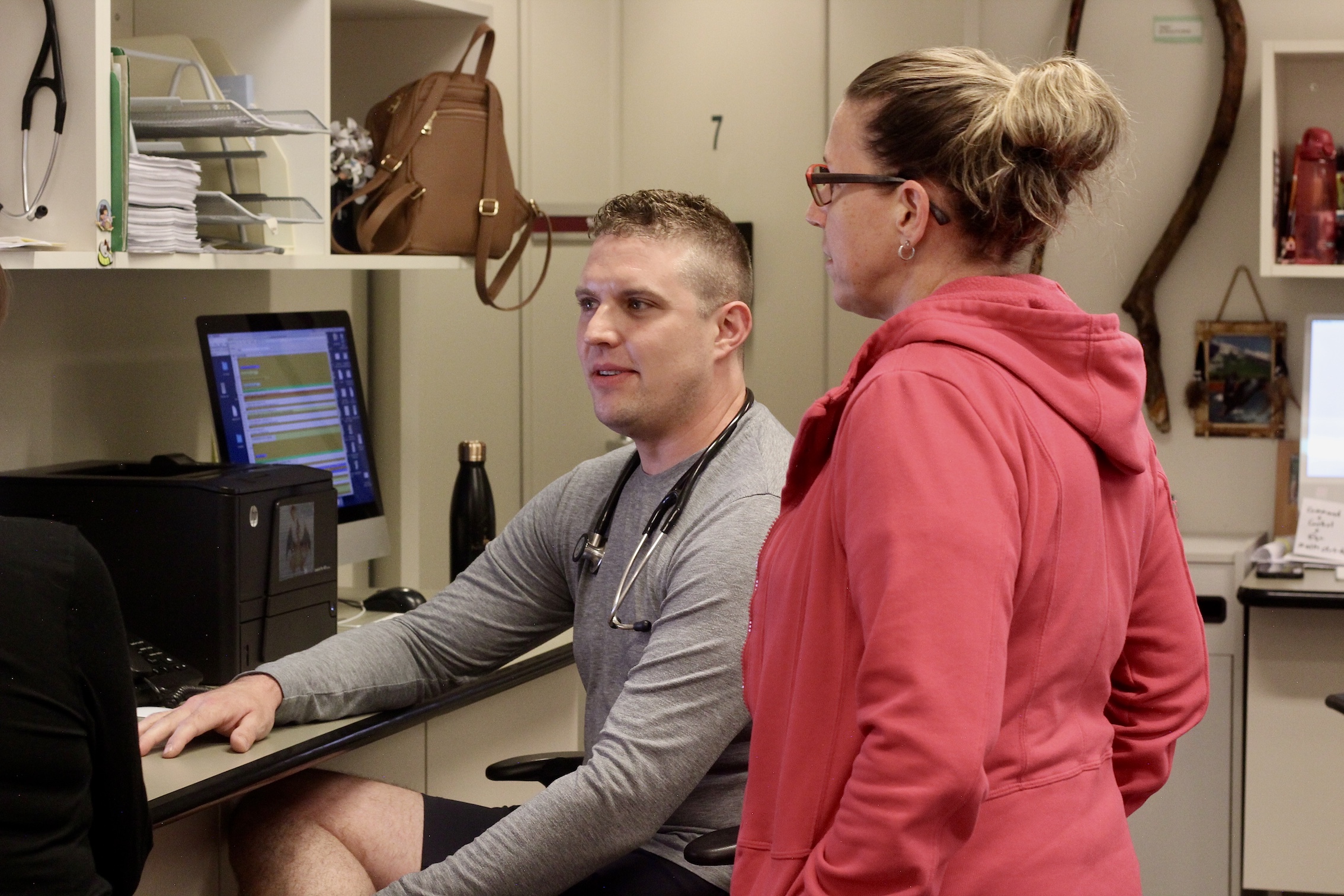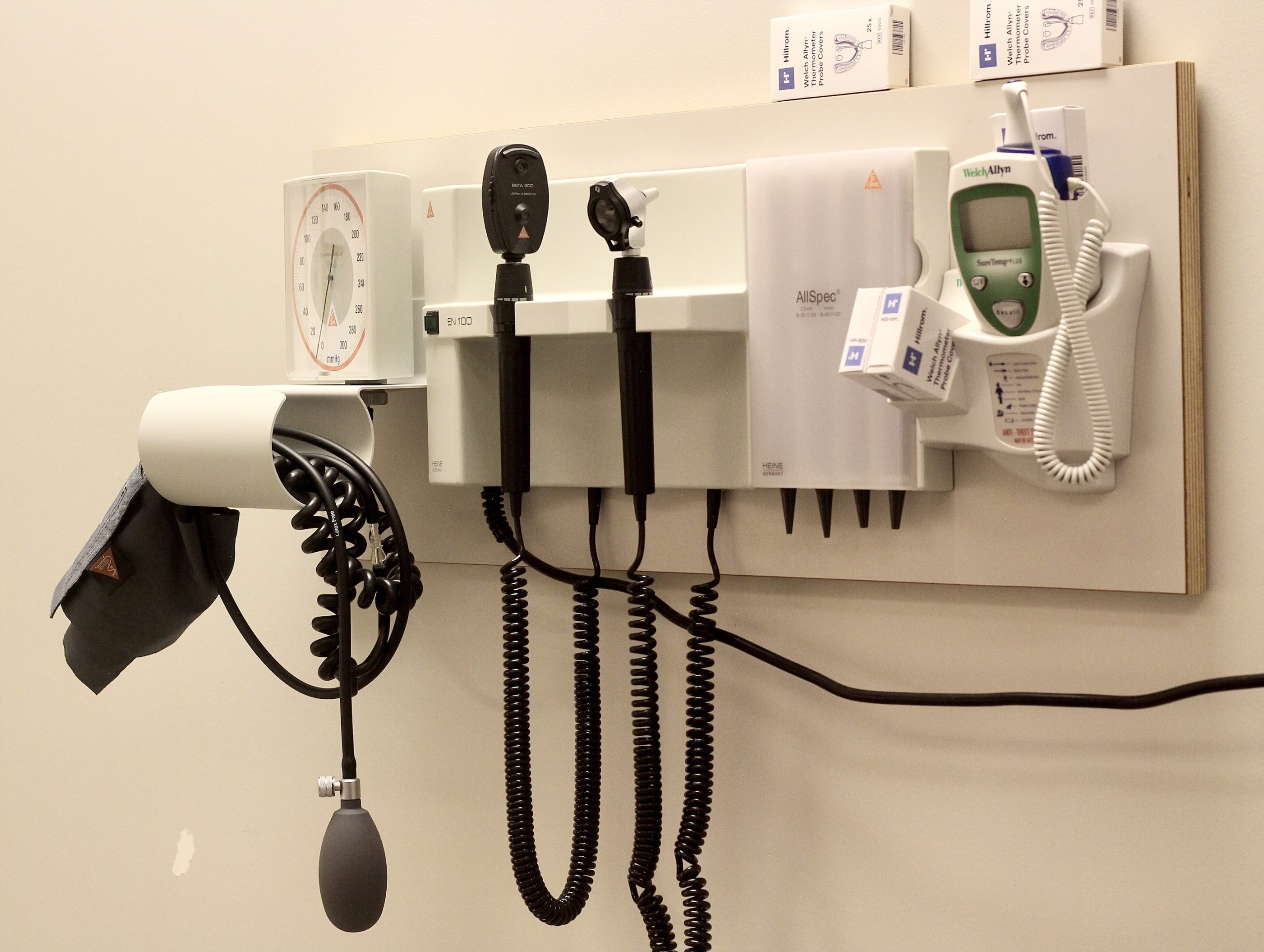 TOP 10 GUIDE TO A HEALTHY AND HAPPY TRAVEL EXPERIENCE:
Travel planning is smart and easy. Just do it!
Visit your healthcare professional at least 6 weeks before you leave home.
It's up to you to get vaccinated against infectious diseases and complete all the required doses.
Ask your healthcare professional if you will need malaria protection.
Remember that even popular tourist destinations like the Caribbean and Mexico can harbour disease risk.
Recognize the key factors that put you at risk for disease.
Choose food wisely when travelling – boil it, cook it or peel it!
Use common sense to reduce your chance of getting injured.
Learn everything you can about your destination by checking out books and websites well in advance.
Avoid becoming a target of criminals. Keep your head up, your eyes open and know who you're dealing with.
20% – 50% of travellers may develop diarrhea depending on the region of the world they visit. In fact, diarrhea is the most common illness of travellers.
Health Plan? Vaccines and Antimalarial Drugs May Be Covered

Click here to view a list of common vaccines/medications and their corresponding DIN (Drug Identification Number).For the Travel Clinic Fact Sheets please, click here.