We are a group of physicians, IHPs all dedicated to primary care, teaching and research.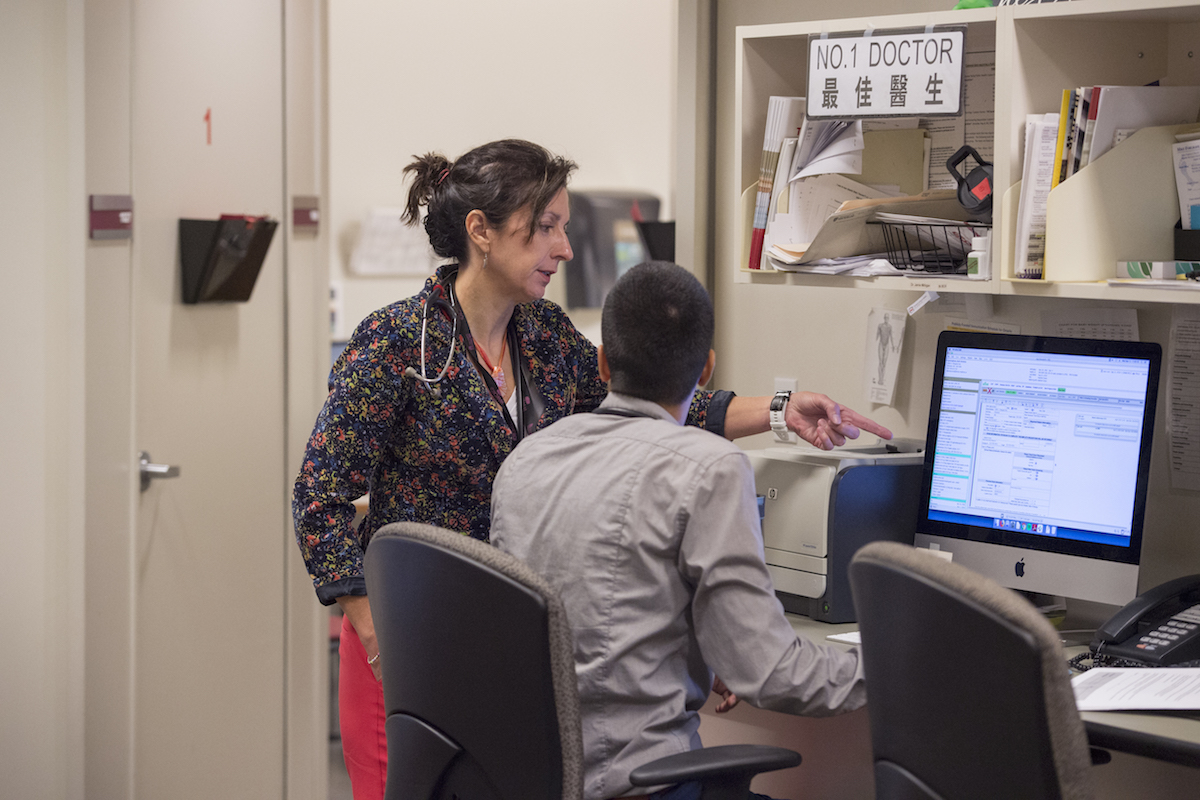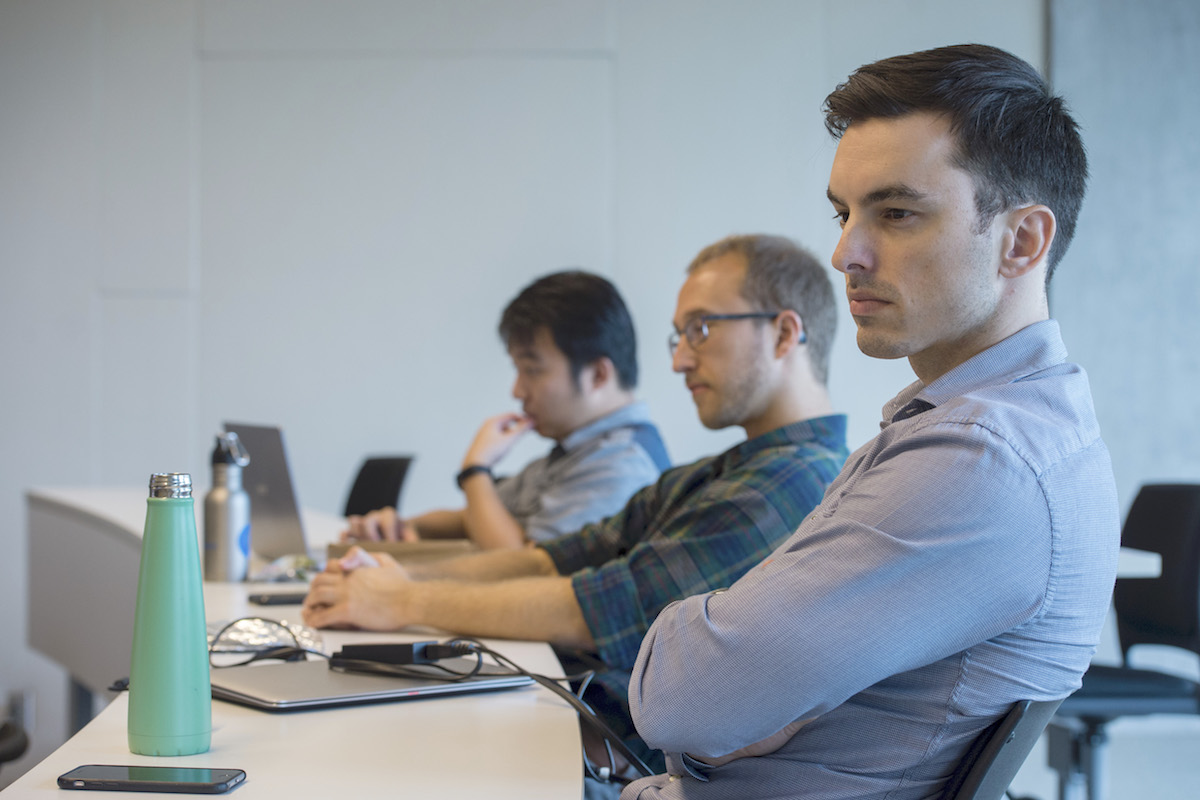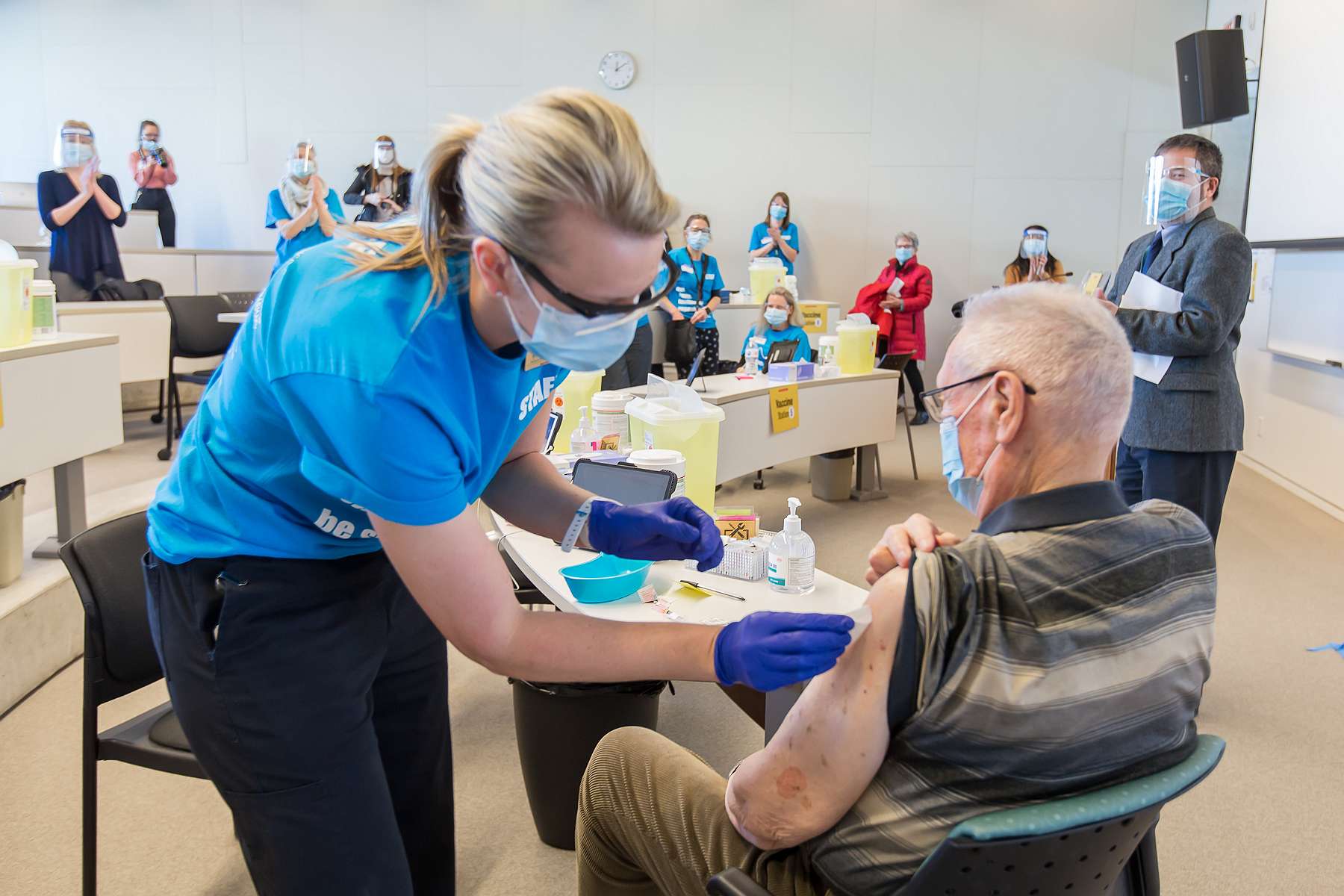 A healthier tomorrow through primary care.
Founded in 2005 as one of the first Family Health Teams in Ontario, the Centre for Family Medicine FHT is a team of dedicated, innovative and caring health professionals and supporting staff committed to excellence in patient care, teaching, research and education. Located over 5 sites in Kitchener, Waterloo and Wellesley, our team serves over 25,000 patients, and provides programs for our entire KW4 community.