The goal of the Mobility Clinics is to help patients with physical disabilities, and their primary care providers with health care needs that are difficult to manage due to a
patient's disability or accessibility issues. That might include a patient who has difficulty getting on to a typical high examination table and would benefit from the use of a more accessible examination room equipped with an electronic lowering exam table, overhead ceiling lift or just more time for a detailed assessment.
The Mobility Clinics are run by inter-professional teams that involve a physician, nurse, chiropractor, occupational therapist, social worker and pharmacist who provide
additional primary care to patients with spinal cord injuries or other health conditions that impact mobility (e.g., ALS, MS, Parkinson's, stroke, severe Arthritis).
Accesible
The clinics are fully accessible and equipped with a hi-lo exam table, overhead lift, and wheelchair scale.
General Assessments
The clinics can address the general needs of those with physical disabilities or specific requests (e.g. general assessments, spasticity, mobility, bowel/bladder, pap tests, weights, etc.)
What to expect during your visit
Assessments take 1-1.5 hours and feedback is provided to the patient and to the
patient's primary care practitioner.
Follow up is done either by telephone or repeat visit.
In some cases, the Mobility Clinic staff will see patients in their own homes/living
environment for assessment.
If you are booked to come to a Mobility Clinic, please bring the shoes you typically wear, any braces, canes, walkers or wheelchairs, plus your medications.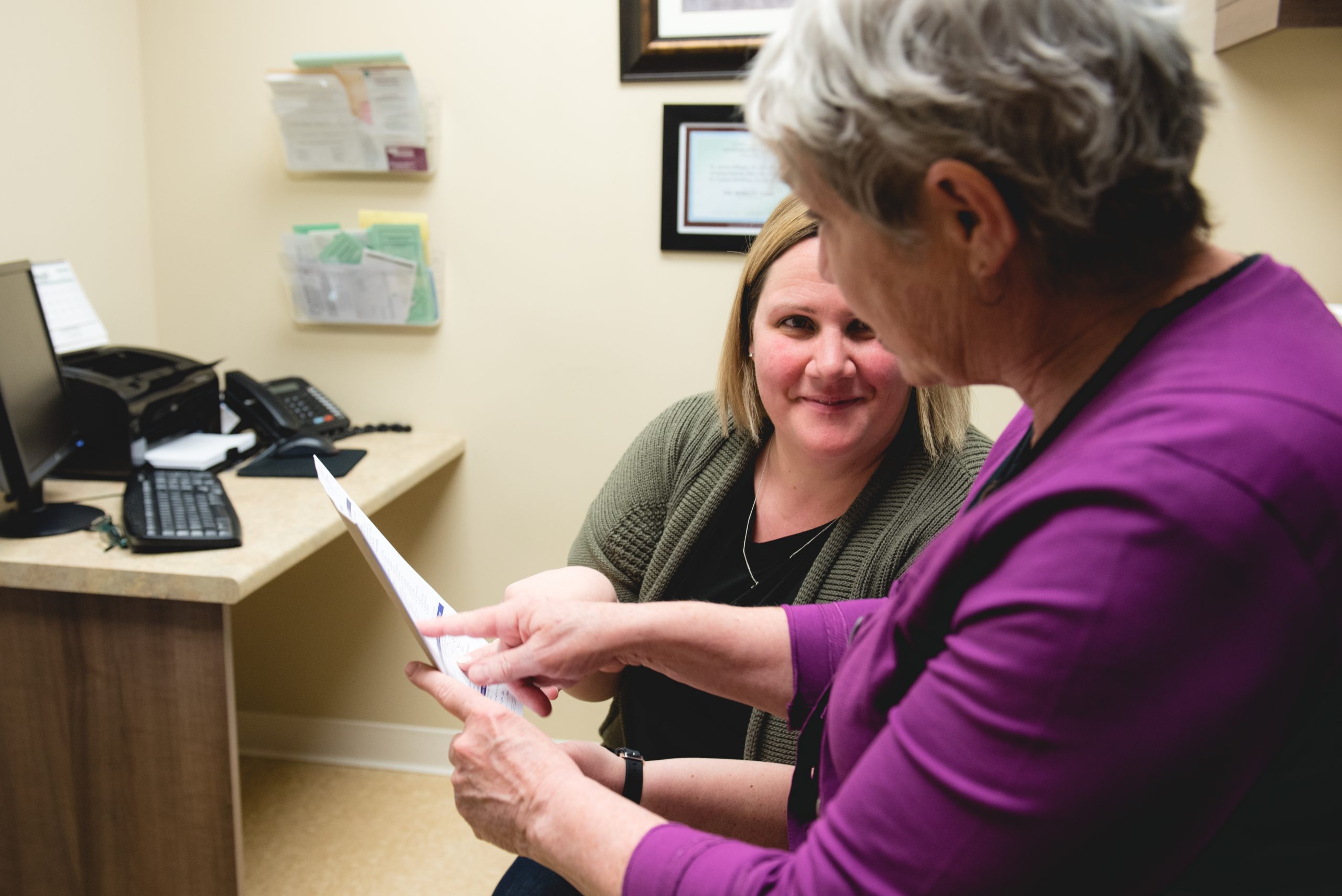 Adults (18+) in Waterloo-Wellington LHIN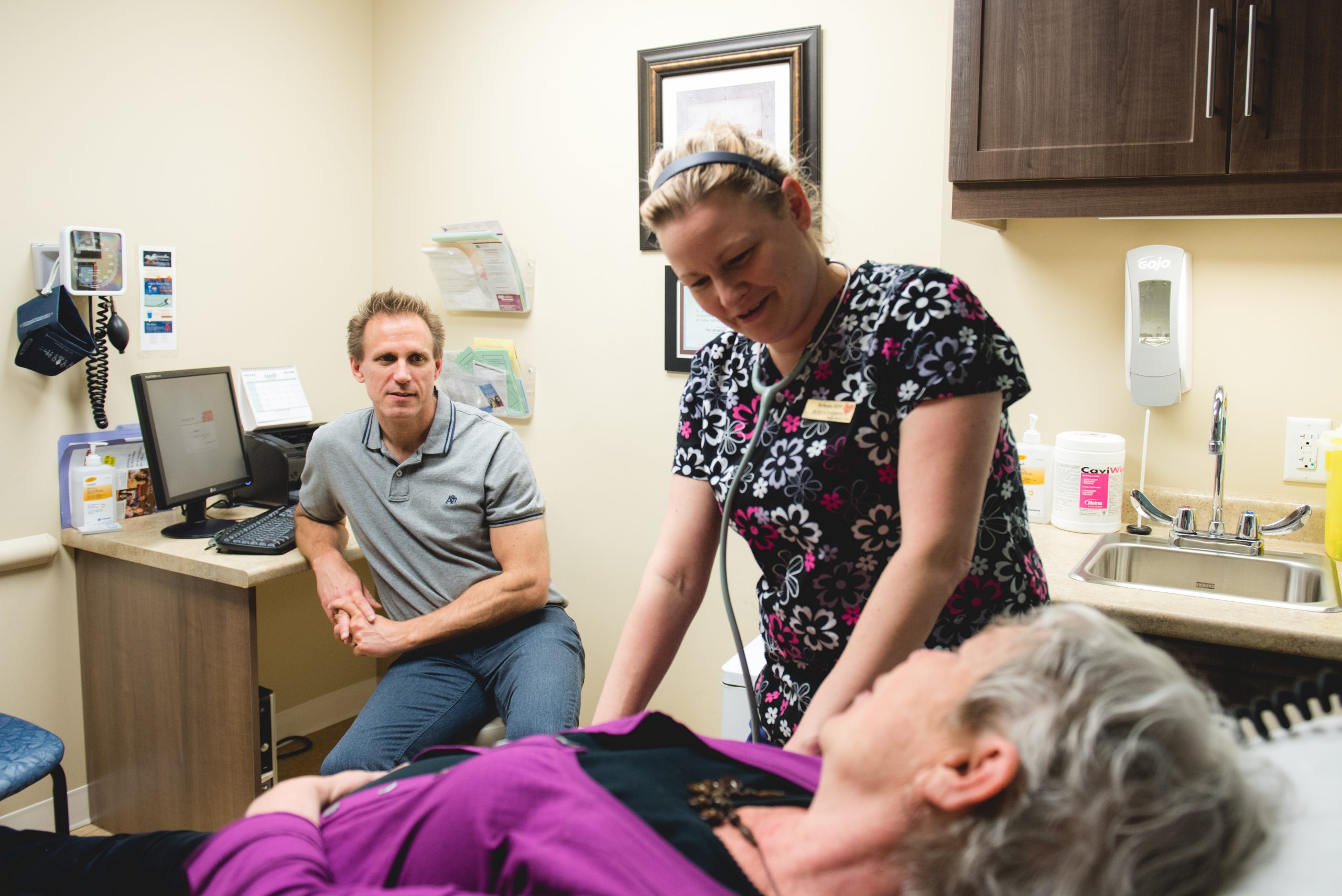 Valid Ontario Health Card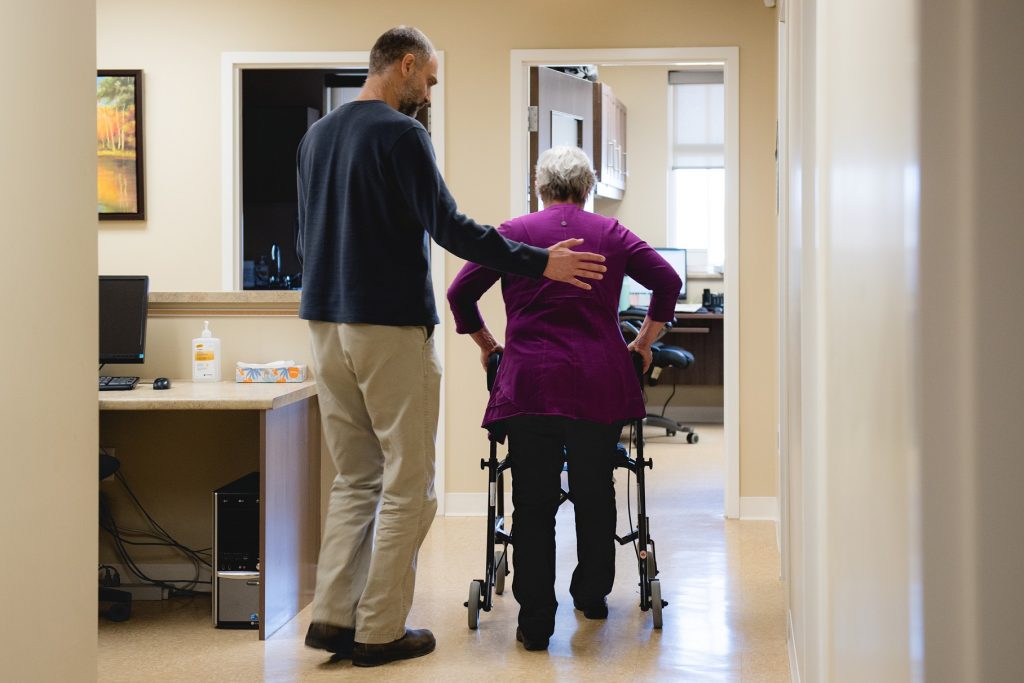 Physical disability or condition impacting the ability to receive care from regular primary care provider