Accesible
The clinics are fully accessible and equipped with a hi-lo exam table, overhead lift, and wheelchair scale.
General Assessments
The clinics can address the general needs of those with physical disabilities or specific requests (e.g. general assessments, spasticity, mobility, bowel/bladder, pap tests, weights, etc.)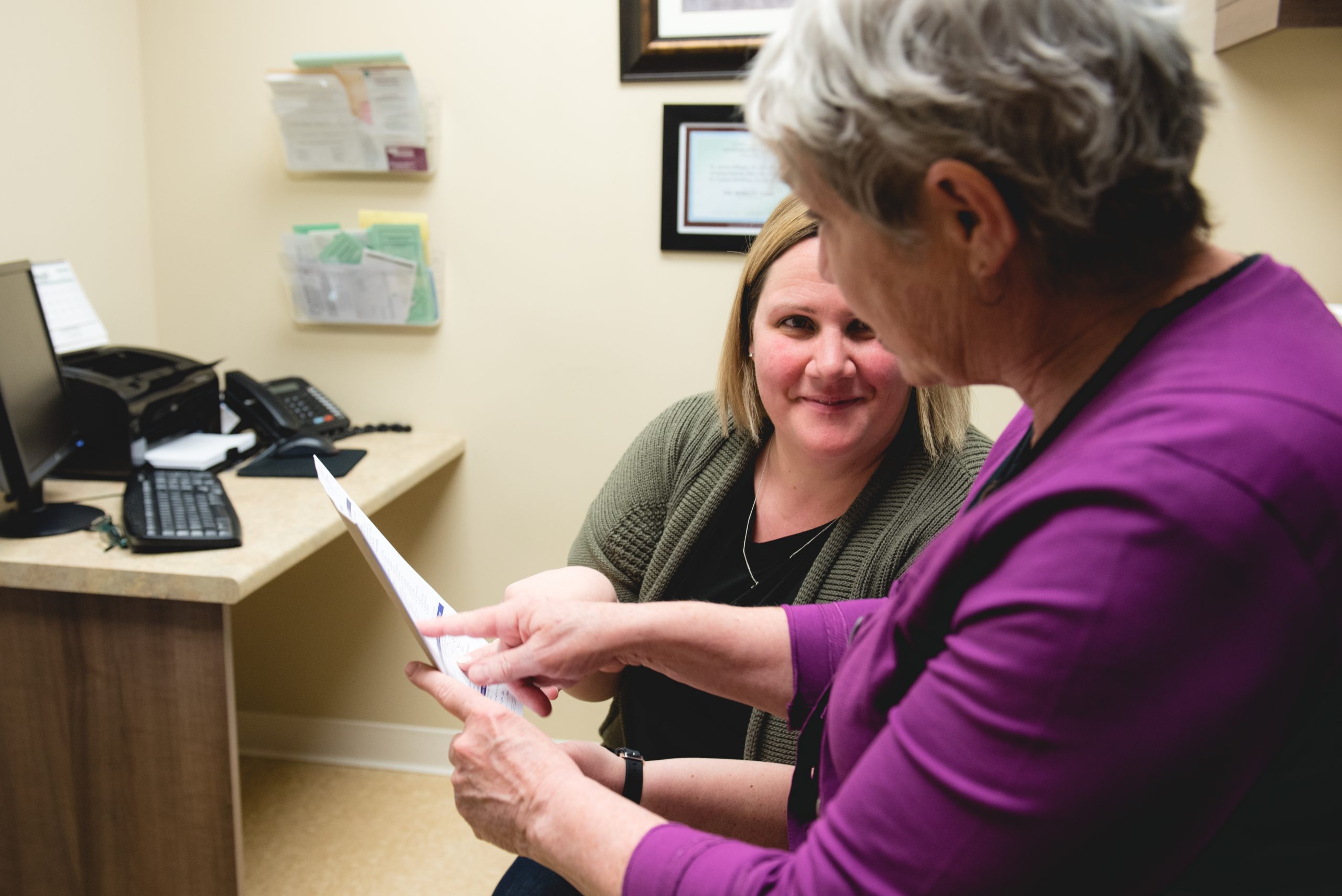 Adults (18+) in Waterloo-Wellington LHIN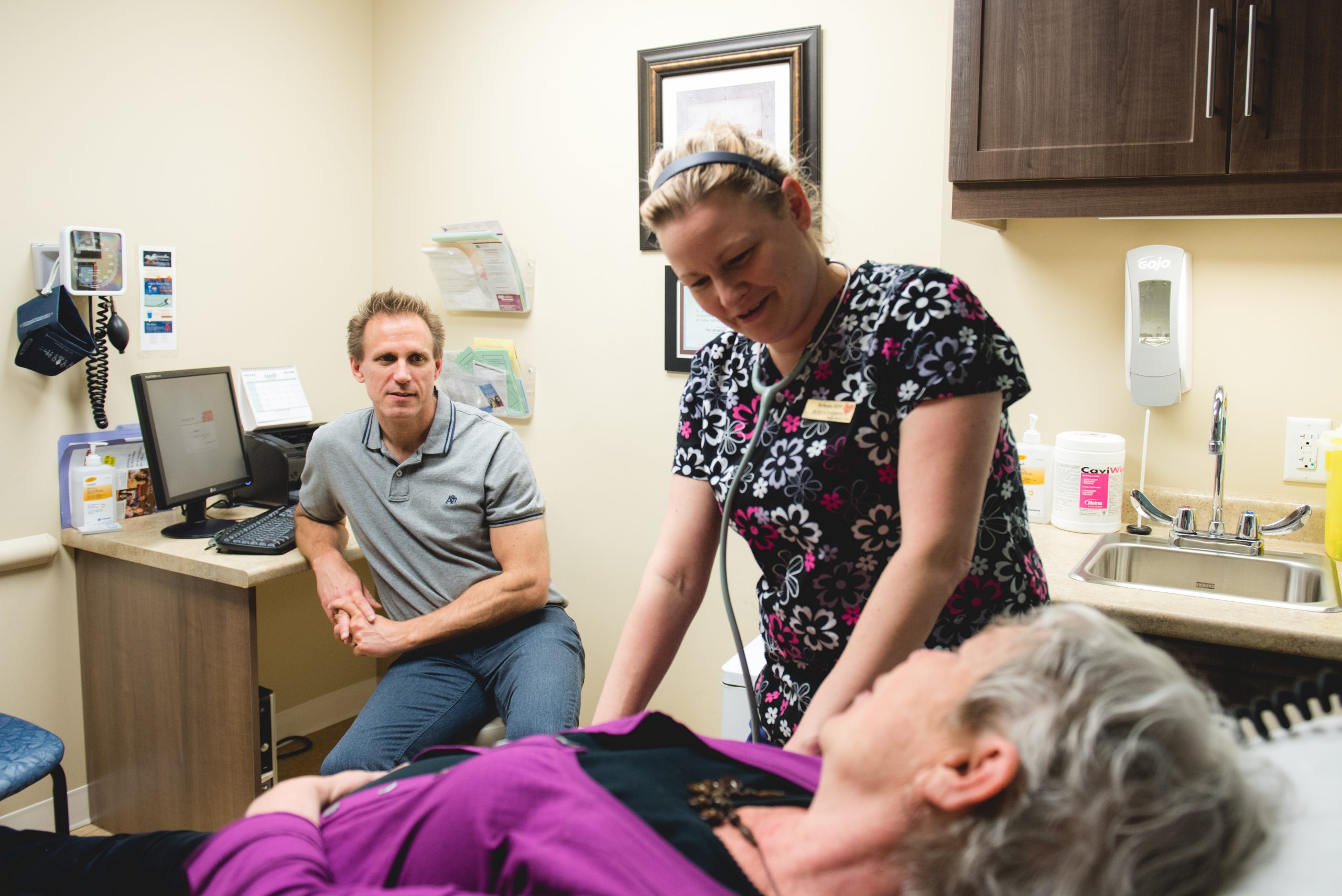 Valid Ontario Health Card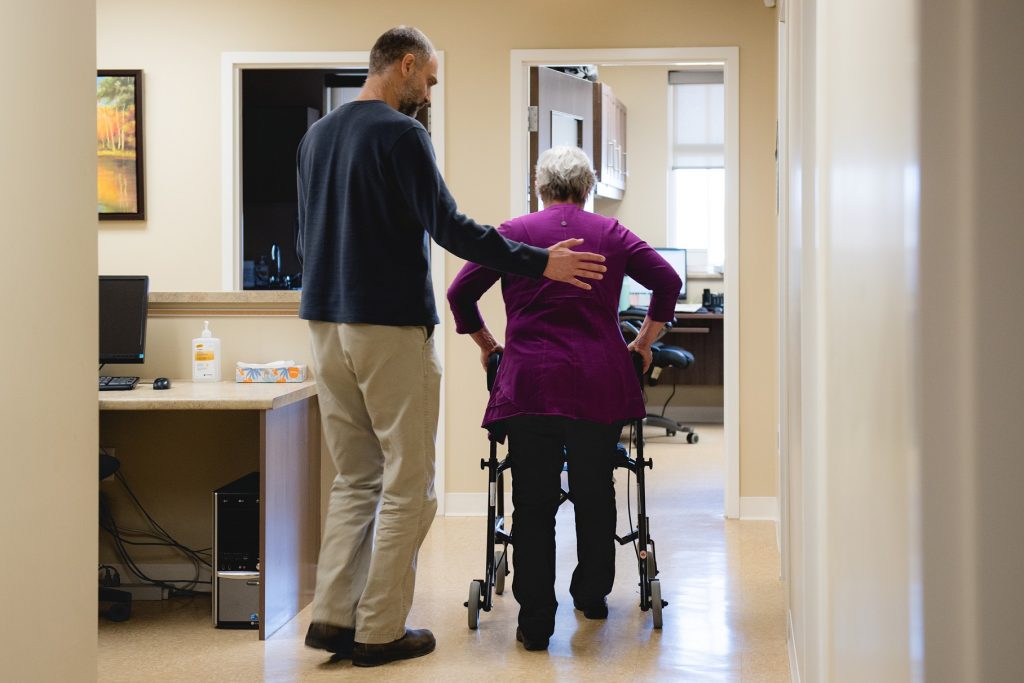 Physical disability or condition impacting the ability to receive care from regular primary care provider
All referrals to Mobility Clinics must come from a primary care practitioner.
If you are unsure if the clinic could be of benefit to you or your patient please contact 519-578-2100 x 207.
Referral forms are accessible here.