Nurse Practitioner Students
Inter-Professional Education: Nurse Practitioner

Our Nurse Practitioner preceptors accept medical students, social work students and nutrition students for a half day of shadowing. Nurse Practitioner students are accepted in 3 month blocks.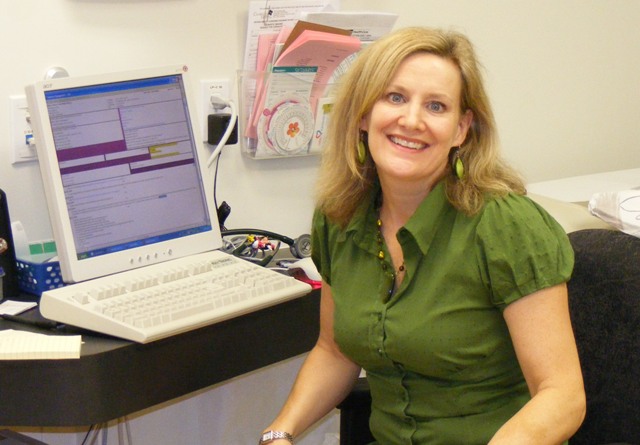 The Nurse Practitioner student will be learn the scope of practice of a Nurse Practitioner, the model of holistic care, wellness care, episodic illness, health promotion, asthma and COPD education, prescription writing, and immunization.
Other professionals a student may encounter include:
physicians
pharmacists
family therapists
nurses
chiropodists
chiropractor
dietitian.
What makes our learning experience different is that students are exposed to a patient centred, evidence-based and inter-professional approach to care.
Preceptor:
Kathryn Flanigan, RN (EC) – Primary Health Care Nurse Practitioner