2011 Recognition
Jacqueline Montgomery
Jacqueline has been an enormous help in taking on new roles in the team to help with changes, including involvement with the HealtheConnections project, Diabetes project, and Clinical Connect.  She takes great pride in these projects and works tirelessly to see them succeed.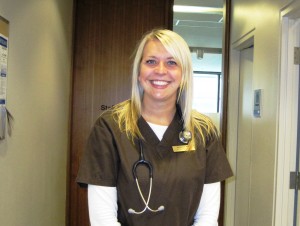 Barbara Strgar
Barbara goes over and above constantly for team members and patients and helps build the culture of the Centre with her friendly and welcoming nature and her willingness to help out all team members.  She models professionalism, a positive work attitude and teamwork.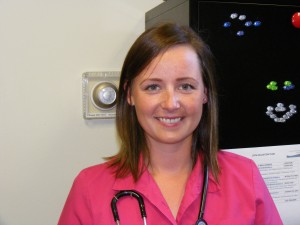 Kara DeJong
Kara displays constant professionalism, is described as friendly, approachable and very conscientious.  She is always willing to help out her team members by taking on large amounts of work when others are busy.  She is a valuable resource to our team.